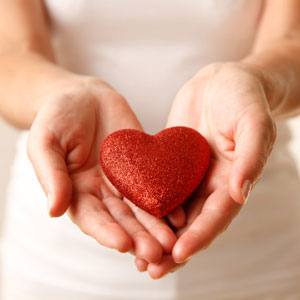 We at Devine Chiropractic in SW Portland are firm believers in the benefits of regular chiropractic care. We see it every day. Now, we want to share with you why we think chiropractic is more important than ever.
Chiropractic is rooted in the belief that "health is a state of optimal physical, emotional, and social well-being". It maintains that the body is innately intelligent and self-regulating and that the basis of ALL of those self-regulating systems is the central nervous system (the brain and the spinal cord). Plainly put, a healthy central nervous system, a healthy body overall.
We now find ourselves in uncharted territory with a "novel" virus sweeping across the world. There are a lot of unknowns and anxiety is high. A lot of us are playing the "woulda, coulda, shoulda" game in our heads while in solitary quarantine. "I shoulda saved more money". "I woulda stocked up on toilet paper if I knew" ( a little levity). "I coulda taken better care of myself".
We are Devine Chiropractic would sincerely love to be your partner in that last bit, the "care of self part". When the dust settles, we'd be honored to be your partner in health. We believe, especially now, that today's health and wellness challenges require a high-level of care and attention, one that focuses on ALL aspects of your well-being (physical, social, and emotional). If you'd like to get a baseline to find out where you are at health-wise OR if you'd like to take that additional step and start regular chiropractic care as a way to bolster your health and ability to function in this topsy-turvy world. We're here!