Experienced Chiropractor In SE Portland
Welcome To Devine Chiropractic, Serving South East Portland Since 2002
Devine Chiropractic is passionate about helping families live free of pain and reach optimal health. Dr. Jeff Devine, along with Drs. Ron Pacheco, and Jeff Otto, emphasizes corrective care, family care, auto accident care, and pain relief care.
How Can Chiropractic Care Help Me?
Chiropractic care provides safe effective pain relief. Added benefits of chiropractic care include better sleep, enhanced digestion, increased joint motion and an overall happier, healthier life.
Are you in pain? We can help!
Call us at 503-245-8445 or book an appointment online today!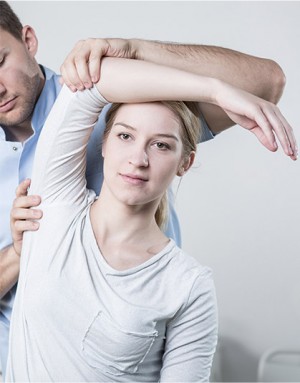 Chiropractic Care Offers Relief For:
Back Pain
Neck Pain
Herniated/Bulging Discs
Pinched Nerve
Sciatica
Whiplash
Carpal Tunnel Syndrome
Pregnancy Discomfort
And Much More!

Are you ready to take your health to the next level and live your best life?
Call us today at 503-245-8445

Experienced Family Chiropractor In Portland – Located Inside Moda Yoga