Meet Dr. Allison Land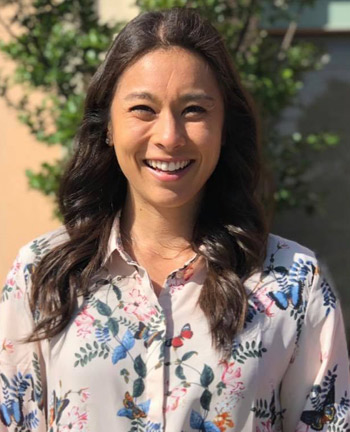 Dr. Allison Land received her Doctor of Chiropractic degree in the heart of the Bay Area at Life Chiropractic College West. She completed her undergraduate studies with a B.S. in Kinesiology with emphasis in Neuroscience & Exercise Movement at San Francisco State University. Dr. Allison spent most of her time between semesters volunteering and working at chiropractic offices in the city which happens to be where she had her first introduction to chiropractic.
Dr. Allison enjoys providing chiropractic care to all ages, from all walks of life. During her time in school she was chosen to participate in two chiropractic service trips, one in Labadi, Haiti and another in Mumbai, India. There, she was able to extend life changing adjustments to individuals that normally do not have access to any other form of health
care.
Dr. Allison chose to pursue chiropractic once she saw the incredible benefits it can provide to people on a proactive, rather than reactive, side of health care. Her mission is to empower individuals to take control of their overall well-being now, starting by optimizing the most foundational system in the body: the central nervous system. The body is amazing, when the nervous system is able to function at its best, possibilities are limitless!
Outside of the Office
Originally from the South Bay in California, Dr. Allison grew up playing all kinds of sports from swimming to flag football, tennis to basketball and finally soccer which she was able to play for 16 years up to the collegiate level. She loves spending her free time outdoors — whether it's a backpacking trip in Yosemite, snowboarding in Tahoe, or running a new trail near home, she's always looking to explore, especially now in the Portland-Beaverton area.
Call us today for a convenient appointment!

Dr. Allison Land | (503) 245-8445