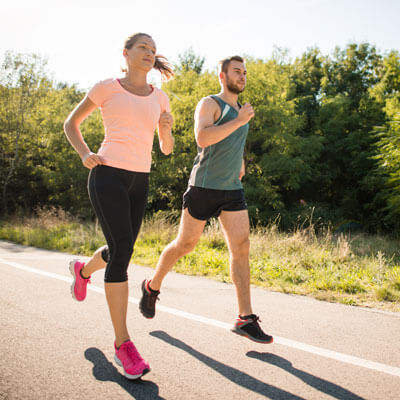 A series about boosting the immune system.
It will be a 4 separate segments over 4 weeks about different lifestyle habits that drastically affect immune function starting May 4, 2020.
Week 1: Sleep
Week 2: Stress
Week 3: Nutrition
Week 4: Exercise and Movement
Each segment will contain info and tidbits from Dr. Jeff and Dr. Danielle, community resources, and material resources like books, recipes, and podcasts.
Please follow us on Facebook and Instagram (#devinechiropdx) in order to participate.