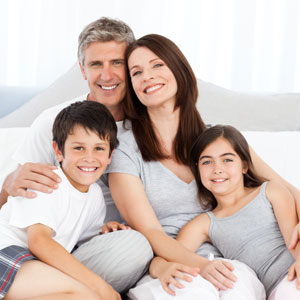 Taking the holiday greeting card photo. It's a staple of those seasonal to-do lists, but sometimes it doesn't make it to the done list.
We get it. Despite our intentions in November and December to snap that family photo and mail greeting cards for the holidays, time can get away from us. Best-laid plans often succumb to busy holiday schedules, and before you know it, it's too late to hire a photographer and get those holiday cards sent out to friends and family.
While we can't get your photo done in time for Christmas, we are offering a free Photo Drop In on Friday, January 19, from 2-6 p.m. at the practice. If you don't have the means or time to get a family photo taken, we want to offer this service as a way to help you kick off the New Year.
To reserve a specific time slot, please call 503-245-8445; walk-ins are also welcome!