Natural Headache & Migraine Treatment In Portland
Welcome To Devine Chiropractic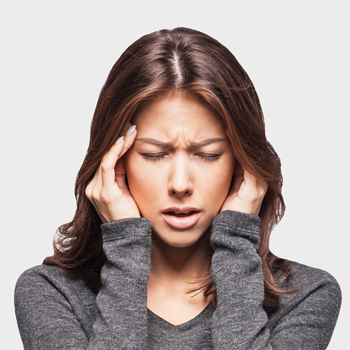 You never know when it's going to strike. The throbbing head feels as though it's splitting in half and you're nauseous, maybe even vomiting. The only place you want to be is in a darkened room with no sound. You have a migraine and you just want the pain to go away and never come back. At Devine Chiropractic, we can help!
You can live a life without headache or migraine pain.
Chiropractic Helps With Headaches & Migraines
At Devine Chiropractic, we offer the most effective chiropractic techniques to help relieve your headache or migraine pain quickly.
Dr. Devine and his team will work with you one-on-one to establish a customized treatment plan. The first priority is to get you the pain relief you need fast, with a long-term plan to heal the underlying cause of your headache or migraine pain.
If headaches or migraines are keeping you from living your life fully, call us at 503-245-8445 or book an appointment online today!
Accessible Migraine Pain Treatment For Everyone
Our office is friendly, accomodating, and children and adults alike love our care. Our location is convenient, we offer same-day appointments and accept most insurance.

Are you ready to live a life free from headache or migraine pain?
Call us today at 503-245-8445

Natural Headache & Migraine Pain Relief In Portland – Located Inside Moda Yoga